Process your pay in a FRACTION OF TIME!
(weekly/fortnightly/bimonthly/monthly)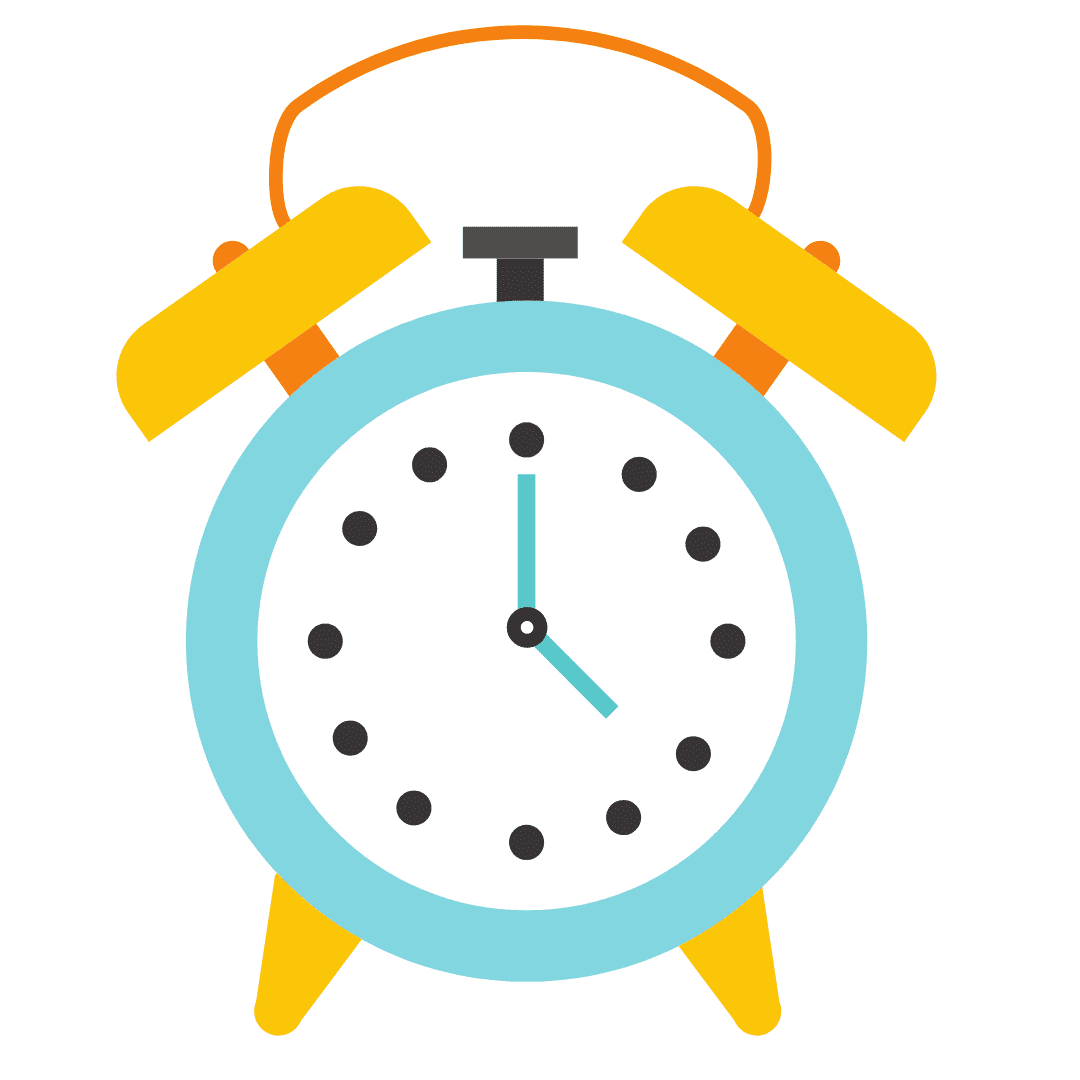 Automatically calculate FNPF and PAYE deductions
Track Staff Loans and other deductions
Track sick and annual leaves
Track deductions such as insurance, union subs
Allocate payroll expenses to different accounts or projects
Record year-to-date values
Print out pay slips
Print out cash breakdown reports to help with packing
Take control of costs with summary reports based on department, accounts, projects etc
Contact Us
Reduce your MONTHLY payroll tasks from hours to minutes!
Print your monthly FNPF CS forms at the click of a button. No more mistakes or wasted time manually totalling and filling in paper forms.
Generate your Employee Monthly Schdedule (PAYE as Final Tax) Electronic Files at the click of a button. File formats and calculations have been tested and certified by FRCS.
Contact Us
Need an EASY way to do your YEARLY reports!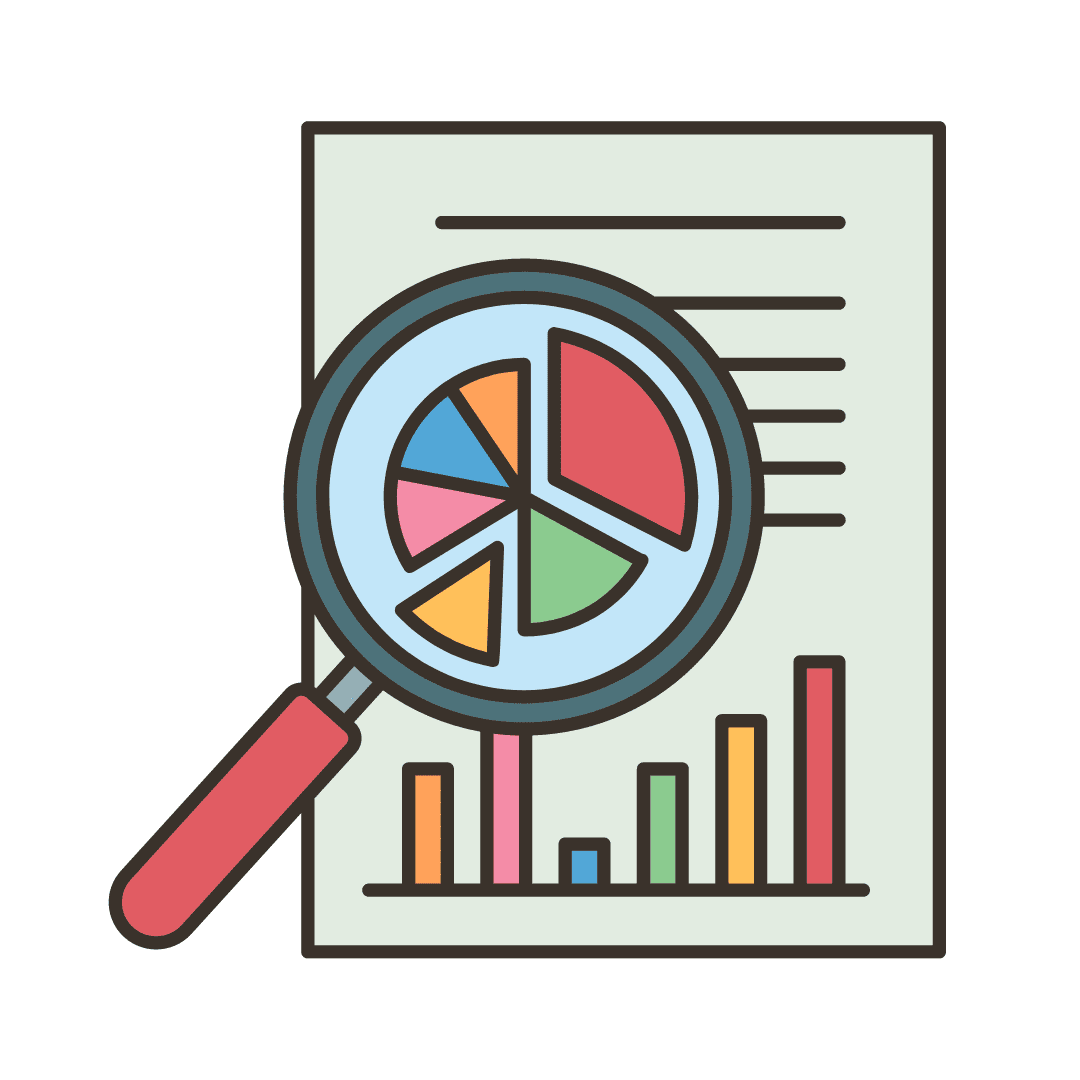 Print your Tax WithHolding Certificate directly from PayMaker (approved by FRCS)
Print all the reports required by FRCS
Generate Yearly Summary Reports using PayMaker for easier tax filings
All reports can be exported to PDF, Excel, Word documents
Contact Us
Add extra functionality to your payroll system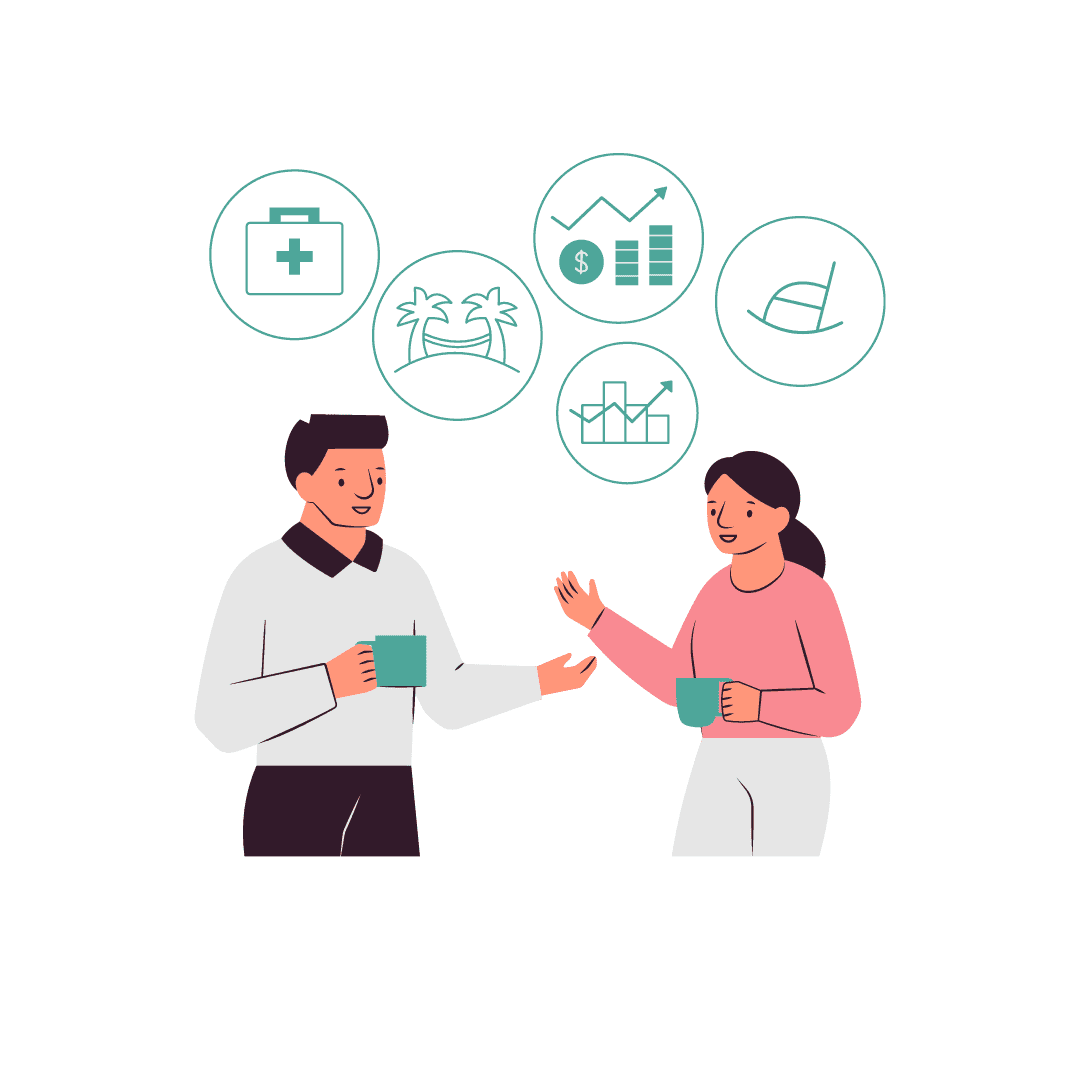 Optional Time Keeper module can calculate hours worked at different rates directly from clock-in and clock-out times
Optional interface to digital clock-in/out scanners More information on Time Keeper
Contact Us
Call us for a FREE DEMO and Quote Today
PayMaker pricing is based on the number of employees so it is affordable for companies of all sizes

Phone: +(679) 3304 554
Email: payroll@standss.com.fj
Standss (South Pacific) PTE Limited
Standss is an IT company that developed PayMaker for the Fijian market. Standss is also a Microsoft Partner and a leading Outlook-based email security and productivity solutions provider.
87 Gordon Street,
Suva, Fiji.