Save Time calculating hours worked!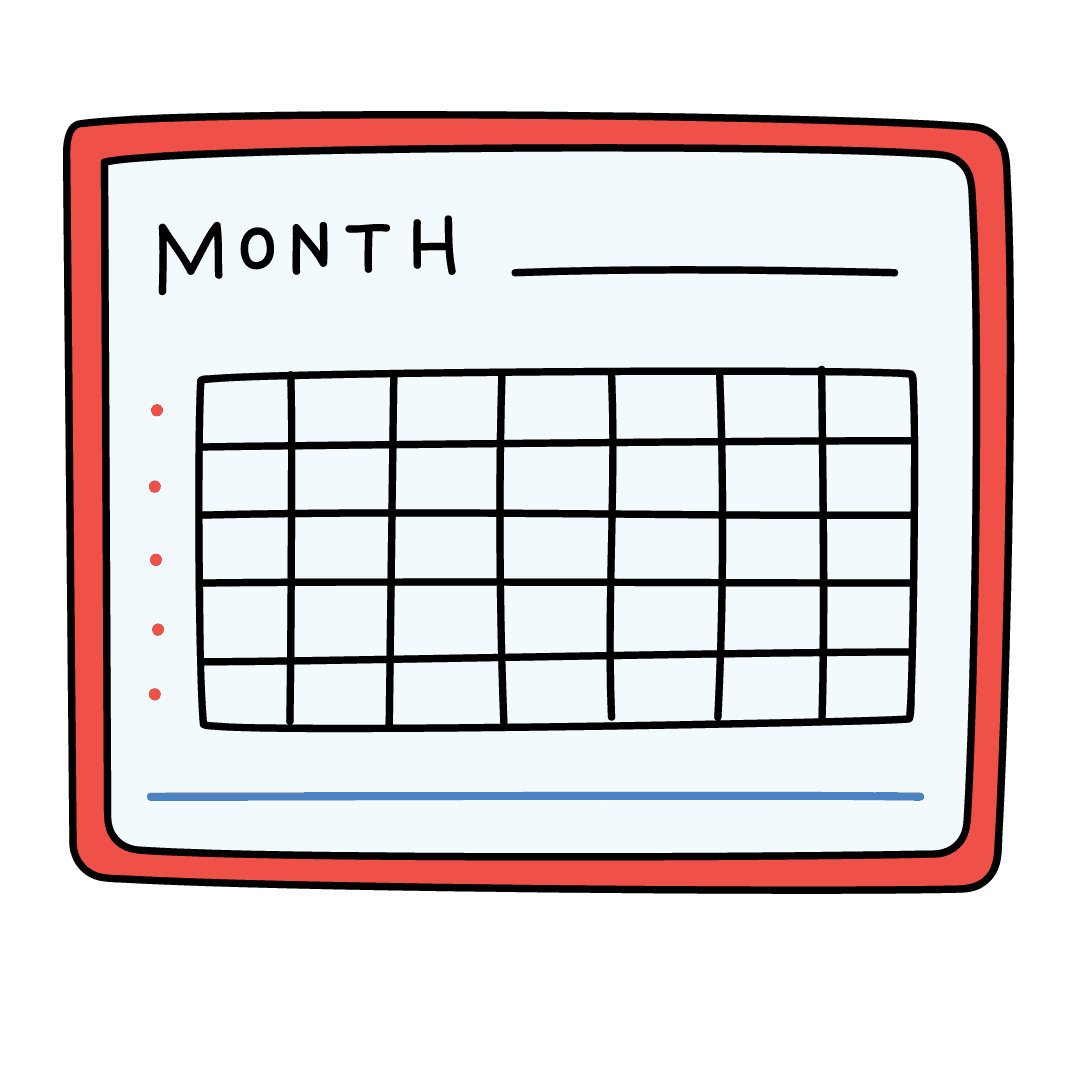 TimeKeeper will calculate hours that your staff had worked directly from their Timecards.
It will allocate the hours to the correct rates (time, time and half, double time etc).
Contact Us
Increase Accuracy and avoid errors (and arguments with employees)!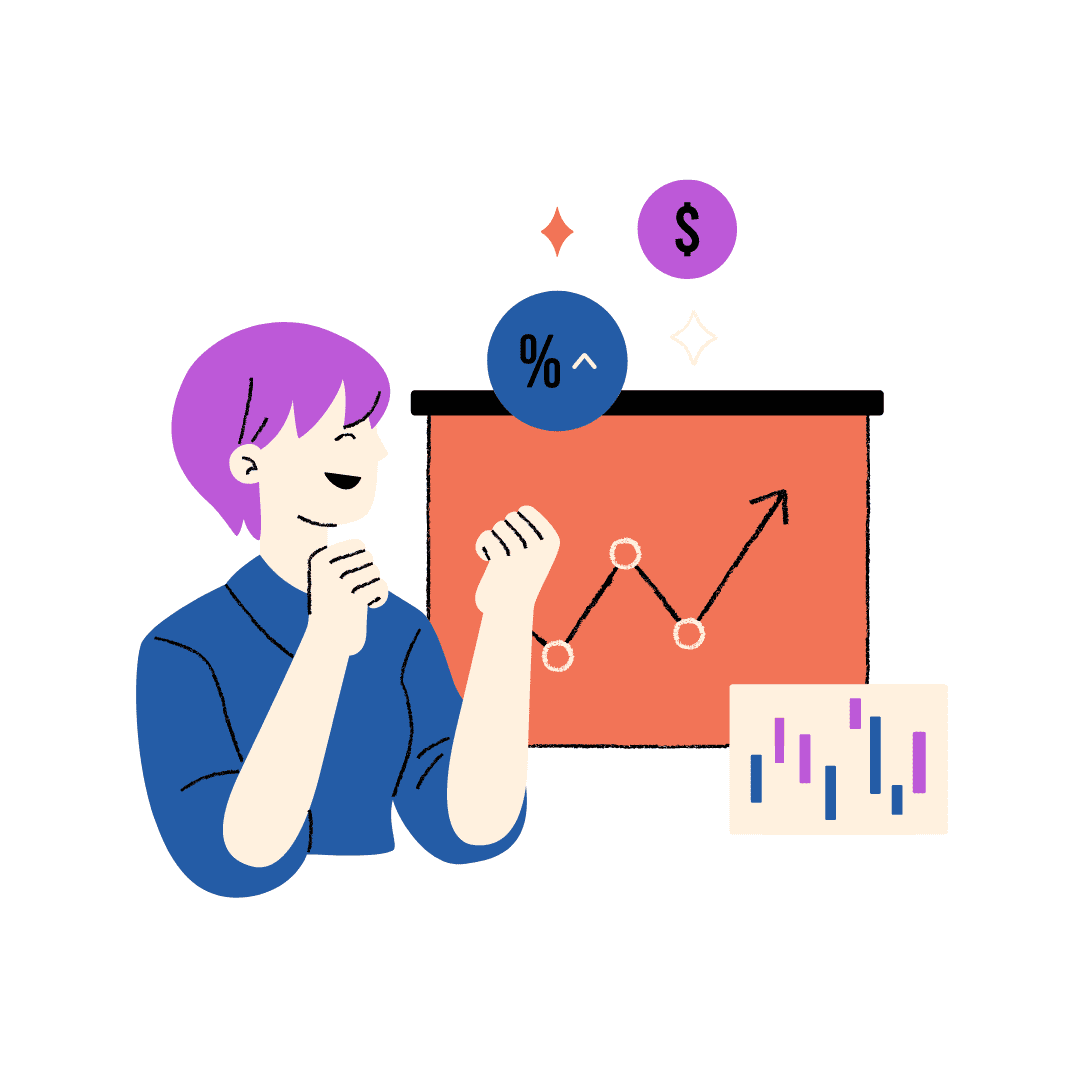 TimeKeeper will calculate hours perfectly based on your rules for attendance, over-time hours, lunch, tea breaks etc.
Contact Us
Save Time entering data!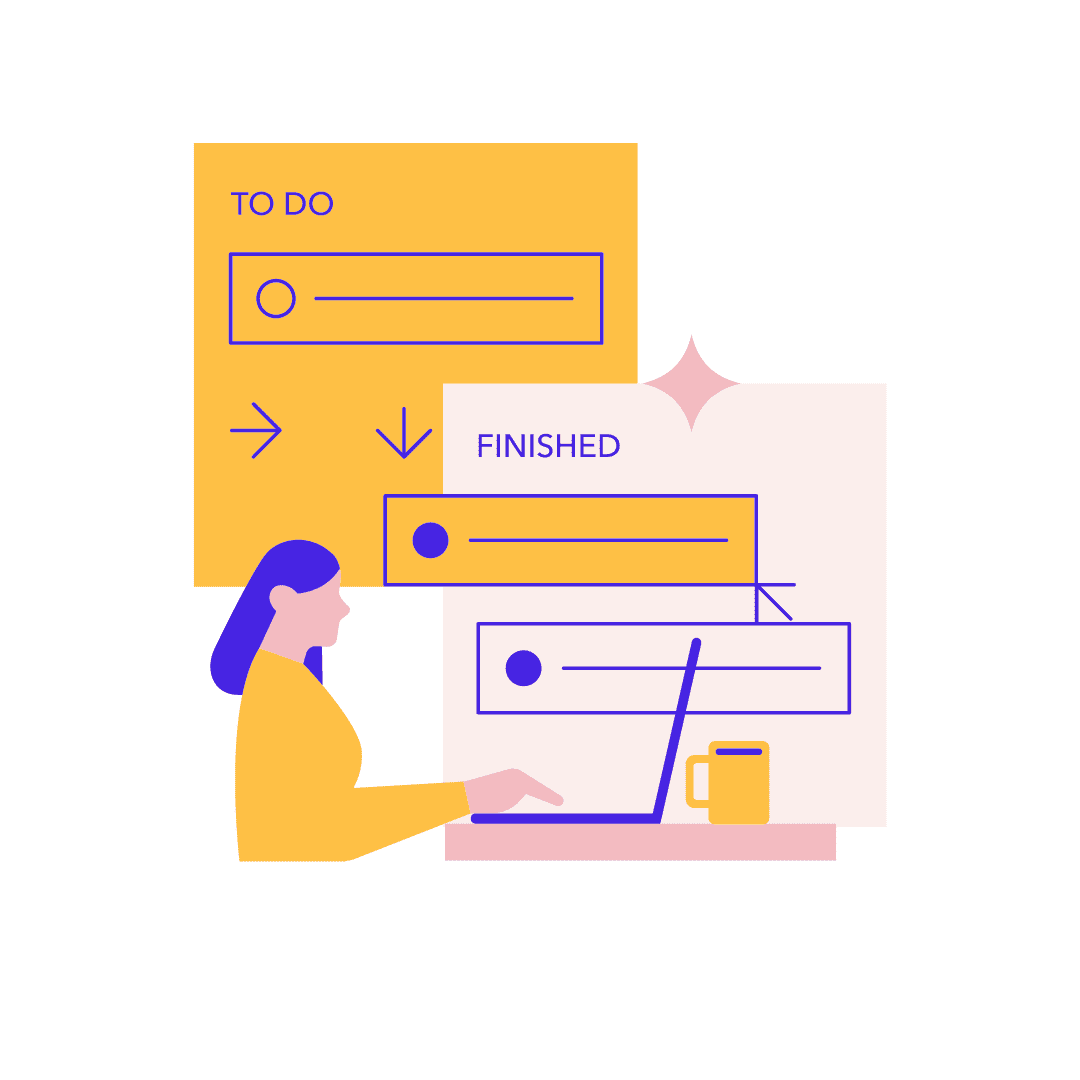 The calculated hours (at their correct rates) will be transferred to PayMaker. There is no need to re-enter any information.
Contact Us
Get better information on employee attendance/absenteeism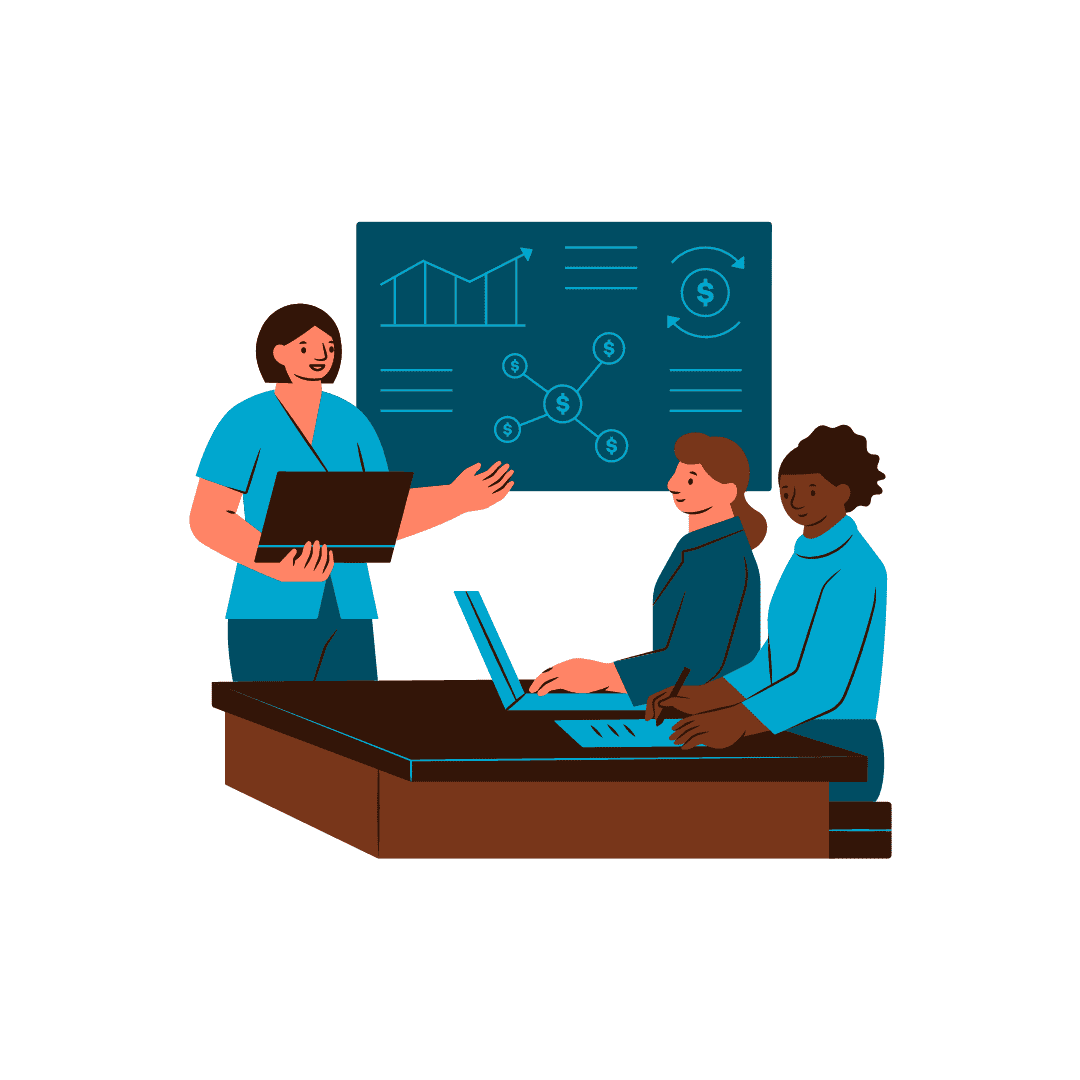 Use the data for reporting functions. Get answers to:
1. What is the attendance history of a particular employee? (perfect when doing evaluations)
2. Who is absent today? (Act on the day's attendance by 10 in the morning)
Contact Us
Call us for a FREE DEMO and Quote Today
PayMaker pricing is based on the number of employees so it is affordable for companies of all sizes

Phone: +(679) 3304 554
Email: payroll@standss.com.fj
Standss (South Pacific) PTE Limited
Standss is an IT company that developed PayMaker for the Fijian market. Standss is also a Microsoft Partner and a leading Outlook-based email security and productivity solutions provider.
87 Gordon Street,
Suva, Fiji.